Give Today
Lehigh people don't sit on the sidelines. We're known for working hard, blazing new paths, and making a difference. When we're passionate about something, we go all-in. And when we work together, nothing can stop us.
Are you ready? Then let's go! You can make your gift to The Campaign for Lehigh now, in a number of different ways: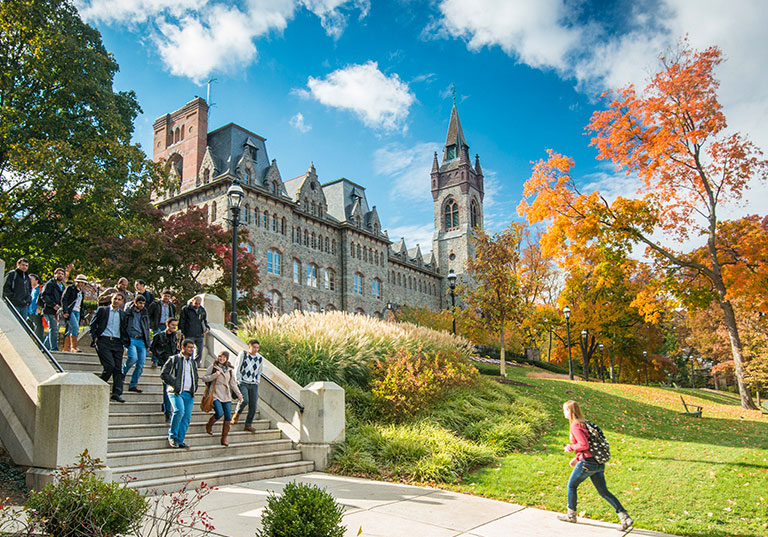 Online
Make a secure credit card gift online at give.lu. Lehigh's online giving is up and running 24 hours a day, seven days a week, and is accessible from anywhere in the world.
By Mail
Send a completed pledge card or check or money order payable to Lehigh University to:
Lehigh University - Information Processing
306 S. New St., Suite 500
Bethlehem, PA 18015-1652
By Phone
Call (866) 758-2586 Monday through Thursday 12:00 to 9:00 p.m. or Friday 10:00 a.m. to 7:00 p.m. EST. Please call the Office of Finance and Administration at (610) 758-3179 for wire transfer guidance.
Appreciated Securities
When you donate appreciated securities or mutual funds you have held more than one year, you can reduce, or even eliminate, your federal capital gains taxes on the transfer. You may also be entitled to a federal income tax charitable deduction based on the fair market value of the securities at the time of the transfer. Contact the Office of Planned Giving at (610) 758-4749 or intower@lehigh.edu for more information.
Planned Gifts
Our planned giving team can help you explore creative gift structures that are both tax smart and a way to integrate your passion for Lehigh into your financial plans. Bequests, life income gifts, charitable lead trusts, IRA rollover gifts, and other options can be beneficial for you and Lehigh.
Office of Planned Giving
Phone: (610) 758-4749
Email: intower@lehigh.edu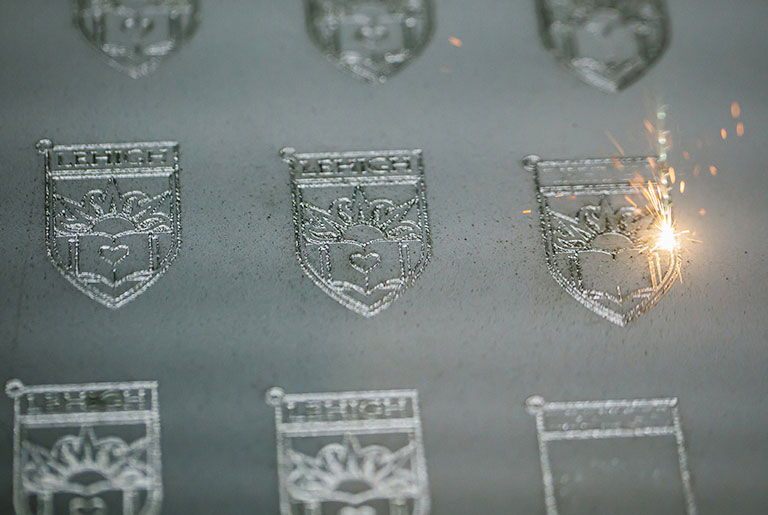 Matching Gifts
Your employer may match your gift to Lehigh! Increase the impact of your gift by clicking below to see if your company offers matching gift opportunities.
Tax Benefits of the CARES Act
The new CARES (Coronavirus Aid, Relief, and Economic Security) Act is designed to help you, businesses and nonprofits facing economic hardship during the coronavirus pandemic. Learn more about key provisions of the CARES Act that may affect you and your charitable goals.