An unlikely friendship between student and donor that spans generations.
It's summer, and Daniel Amankwatia '19 is on the New York City subway commuting to his internship at PricewaterhouseCoopers and reading a novel given to him by Penny Miller. Meanwhile, at home in Connecticut, Penny is playing an album recorded by Off the Record, Daniel's campus a cappella group. She knows the lyrics by heart.
The two are unlikely friends. Daniel is the first student to receive the Clinton F. Miller '34 Memorial Endowed Scholarship, which Penny created to honor her father, a patent attorney who earned his Lehigh degree in chemical engineering over 80 years ago.
Daniel and Penny first got to know each other at the 2017 Scholarship Dinner, where donors and scholarship recipients are given the opportunity to meet. Today, their evolving friendship is one filled with mutual interests, respect, and admiration.
"Getting to know Daniel has reaffirmed my commitment to supporting Lehigh," Penny says.
"Meeting Penny at the Scholarship Dinner was like meeting a family member," says Daniel. "When you get that one-on-one, personal connection … for me, it really sparked something. It pushed me to try even harder at everything I do here."
Daniel is in the Integrated Business and Engineering Honors Program, majoring in mechanical engineering and economics with a minor in aerospace engineering. In addition to his two summer internships, he stays busy during the school year working as an admissions fellow, performing in three singing groups, and planning the University Choir's next international trip as the group's tour manager.
"I am blessed to be here," says Daniel, who says that without financial aid and Penny's help, he likely would not be at Lehigh.
While Penny earned her bachelor's and master's degrees at two other prestigious universities, she chose to establish the scholarship at her father's alma mater. "My father was proud to have gone to Lehigh," she says. "I really felt like I wanted to do something to honor his roots and where he came from and honor him at the same time."
Penny's father was the first in his family to attend college. During the Great Depression, he struggled to pay for his education. Like Daniel, he worked multiple jobs, including starting a dance band and performing on a transatlantic cruise ship during the summers. "My father couldn't afford to go to college, but he somehow managed, so I thought it was appropriate to set up a scholarship to help others in similar circumstances."
"It is very rewarding to help someone and feel like you are contributing to their success," says Penny, who told Daniel that her father would be proud of him. "Getting to know Daniel has been a wonderful privilege that I would never have had without the donation and the Scholarship Dinners. It has reaffirmed my commitment to supporting Lehigh." When he is able, Daniel plans to follow in Penny's footsteps and help someone else realize their potential, too. "I've experienced the impact a donor can have on someone's life—it's powerful to have someone backing you, and who believes in your ability to move forward and be successful," he says.
Until then, Penny and Daniel plan to continue staying in touch, sharing their love of books and music, and celebrating the memory of Penny's father through Daniel's continued success.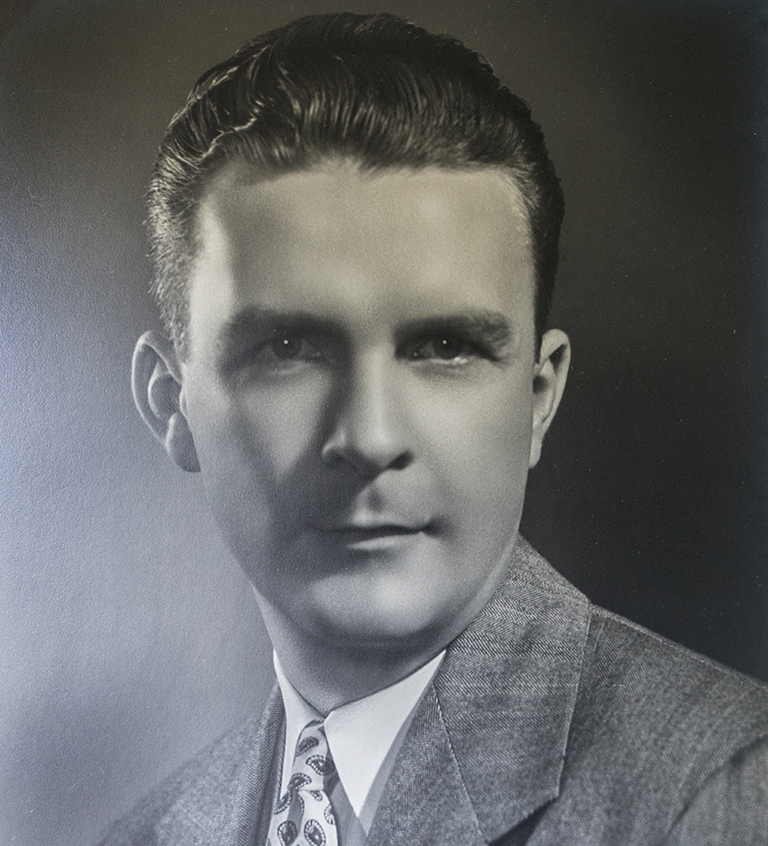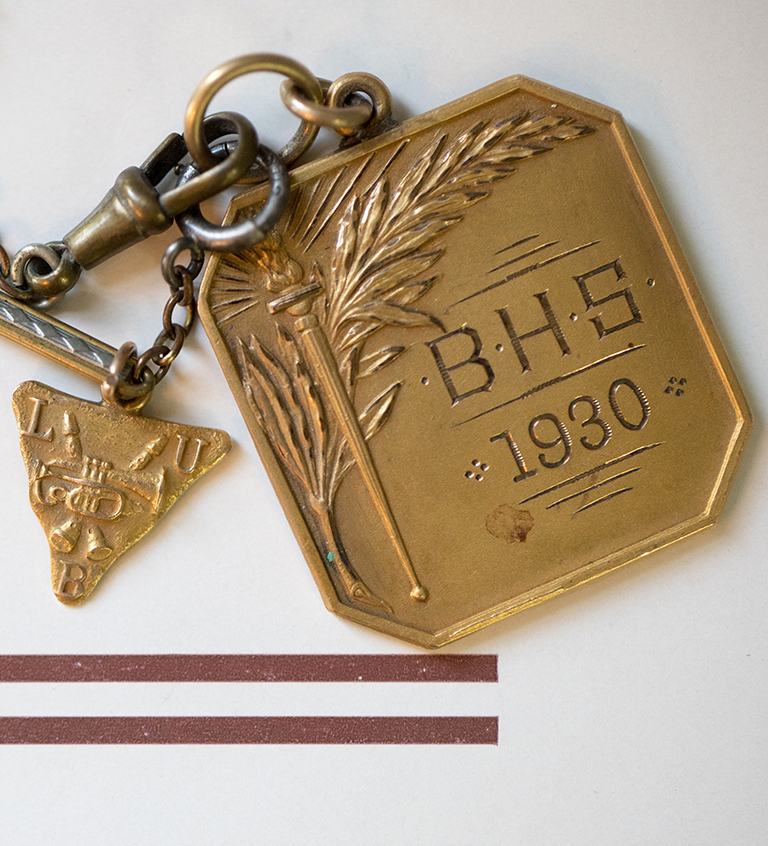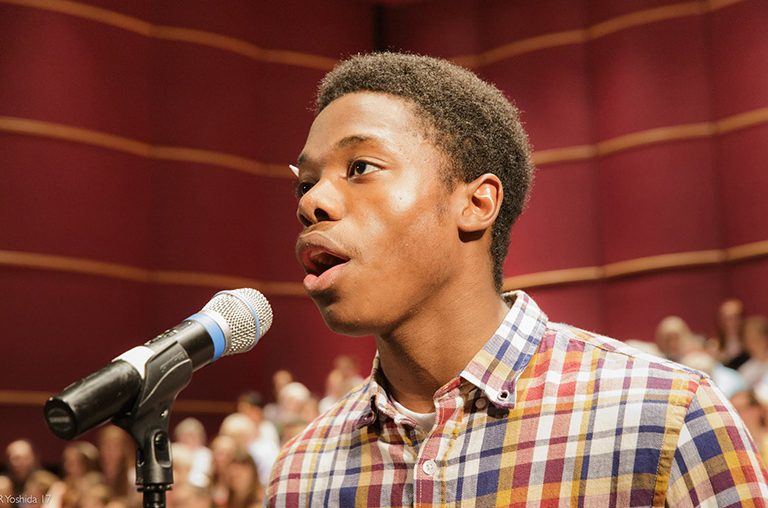 "Getting to know Daniel has been a wonderful privilege. ... It has reaffirmed my commitment to supporting Lehigh." –Penny Miller